What is the personality type of Andy Trousdale? Which MBTI personality type best fits? Personality type for Andy Trousdale from Kitchen Nightmares and what is the personality traits.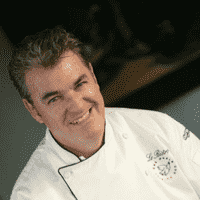 Andy Trousdale personality type is ISFP. And their enneagram is 8w9.
To learn more about ISFP and its traits click here.
Background: Trousdale was born and raised near Cheshire, England, where he also attended culinary school. He has worked in restaurants throughout Europe including Longueville Manor in the Channel Islands and The Waterside Inn in London, both of which are members of the Relais et Chateaux restaurant and hotel group.
Kitchen Nightmares Profiles
See All Kitchen Nightmares Profiles