What is the personality type of Amane yugi (Vivo)? Which MBTI personality type best fits? Personality type for Amane yugi (Vivo) from Jibaku Shounen Hanako Kun and what is the personality traits.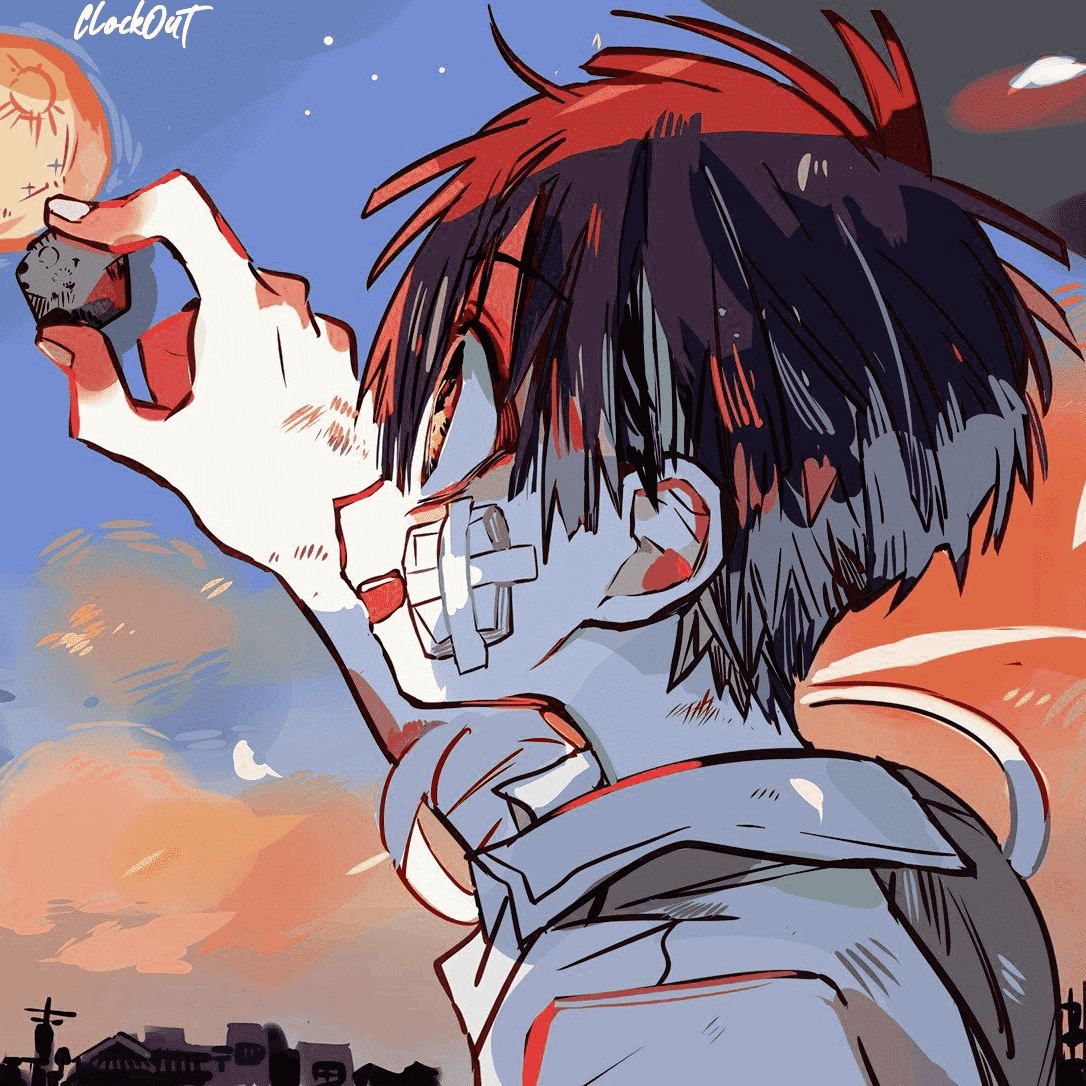 Amane yugi (Vivo) personality type is ENTP, an extrovert.
Like to have a lot of fun and make new friends.
Like to be the life of the party.
Don't like to sit around and do nothing.
Like to socialize with a lot of people.
Like to keep up on new fads.
Like to go out and do things sometimes.
Like to get to know people better.
Like to make people laugh and smile.
Don't like being alone too much.
Anything else I forgot? O_o;
what you see is what you get.
Yugi Amane se nos muestra como un niño aterrorizado, débil, tímido y que se avergüenza con facilidad pero que fuerza una sonrisa para que no se preocupen por él. Amane se culpa así mismo por las cosas que le suceden y perdona sin rencor a quien es causante de todas sus heridas. Con esto nos dan a entender que la personalidad de Hanako simplemente es una máscara que encubre al verdadero Yugi Amane, el cual sale a flote cuando esta con Tsukasa o Nene, siendo estos dos los únicos que logran sacar este lado de él.
•≈Historia≈•
Hanako pertenece a los siete misterios escolares, siendo el número siete y el más popular entre ellos, teniendo como nombre "Hanako- san del baño" y por ende teniendo también su propio rumor, el cual dice que Hanako vive en el tercer cubículo del baño de chicas en el tercer piso del edificio antiguo y que concederá deseos a cualquiera que lo invoque pero a cambio obtendrá algo preciado de esa persona. Cabe destacar que en estos rumores se menciona que Hanako es mu
Jibaku Shounen Hanako Kun Profiles
See All Jibaku Shounen Hanako Kun Profiles