Tsuguha Personality Type, MBTI
What is the personality type of Tsuguha? Which MBTI personality type best fits? Personality type for Tsuguha from Noragami and what is the personality traits.
Tsuguha personality type is ESFJ.
To learn more about ESFJ and its traits click here.
One of Bishamonten's Shinki. She transforms into Bishamon's bikini battle attire. Her vessel name is Shōki (紹器).
Noragami Profiles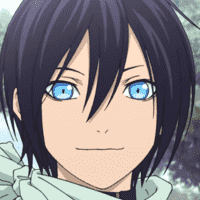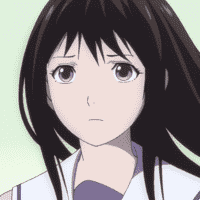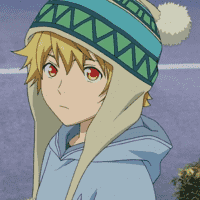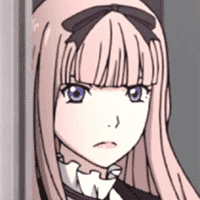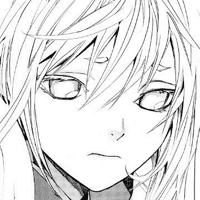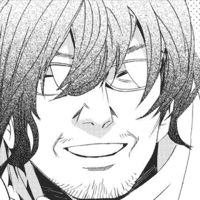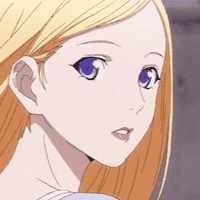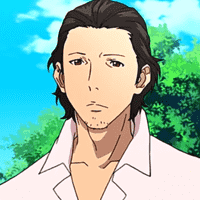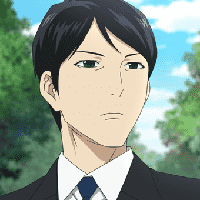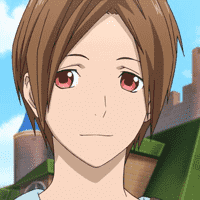 See All Noragami Profiles