Takahashi Personality Type, MBTI
What is the personality type of Takahashi? Which MBTI personality type best fits? Personality type for Takahashi from Saiki Kusuo No Psi Nan and what is the personality traits.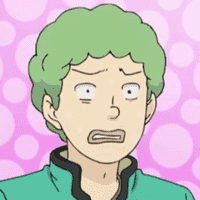 Takahashi personality type is ESTP, which is used to describe the person who is outgoing, energetic, and living life to the fullest. They are known to be impulsive, and they tend to be more extreme and spontaneous than other types.
Saiki Kusuo No Psi Nan Profiles
See All Saiki Kusuo No Psi Nan Profiles