Miki Kawai Personality Type, MBTI
What is the personality type of Miki Kawai? Which MBTI personality type best fits? Personality type for Miki Kawai from Koe No Katachi and what is the personality traits.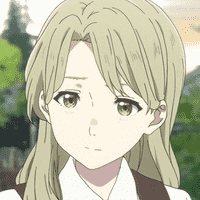 Miki Kawai personality type is ESFJ, so she'd probably be really friendly and easy to work with. But she's also the type to stay quiet and never take any initiative...so I don't know if she'd really help much with the work.
Koe No Katachi Profiles
See All Koe No Katachi Profiles